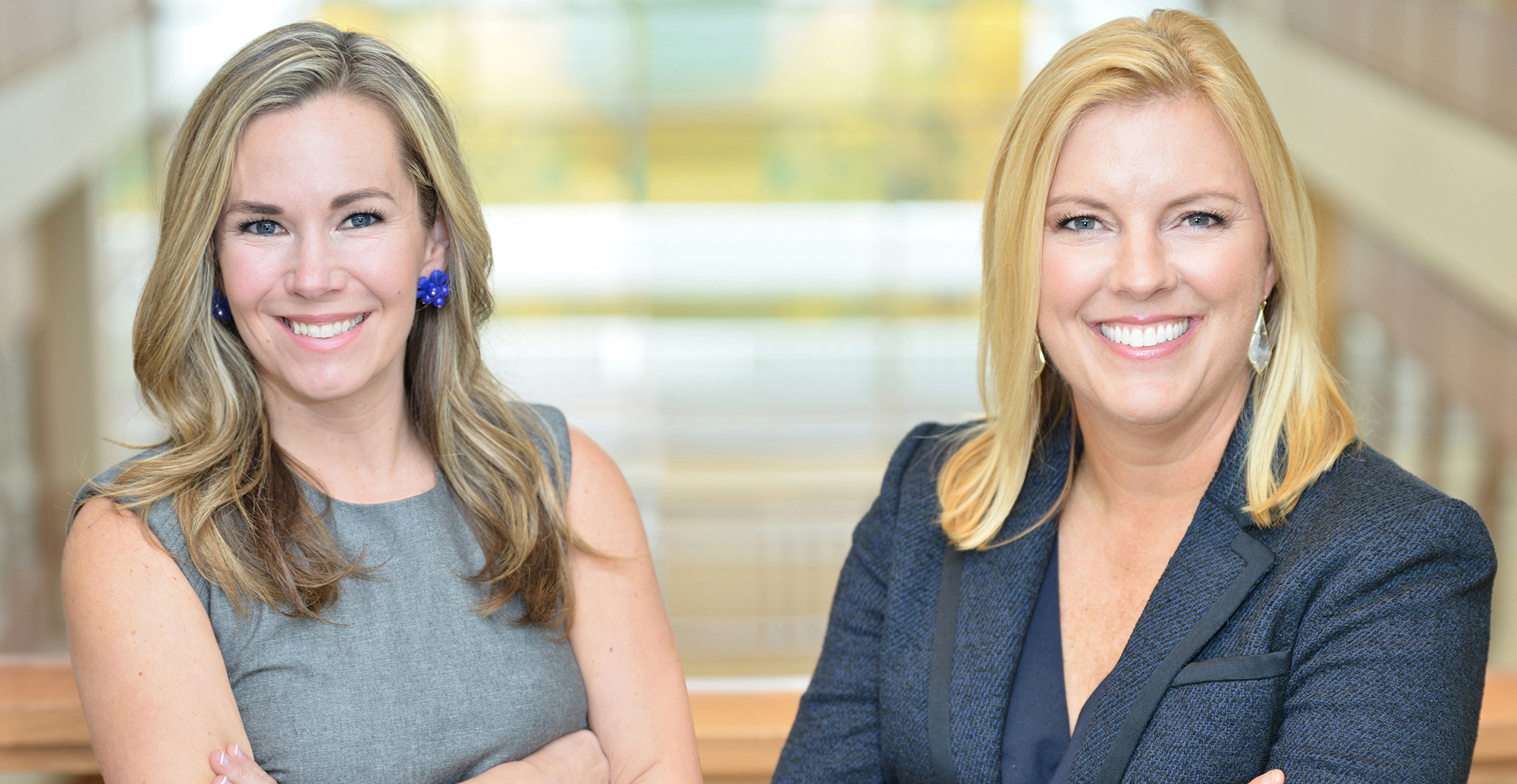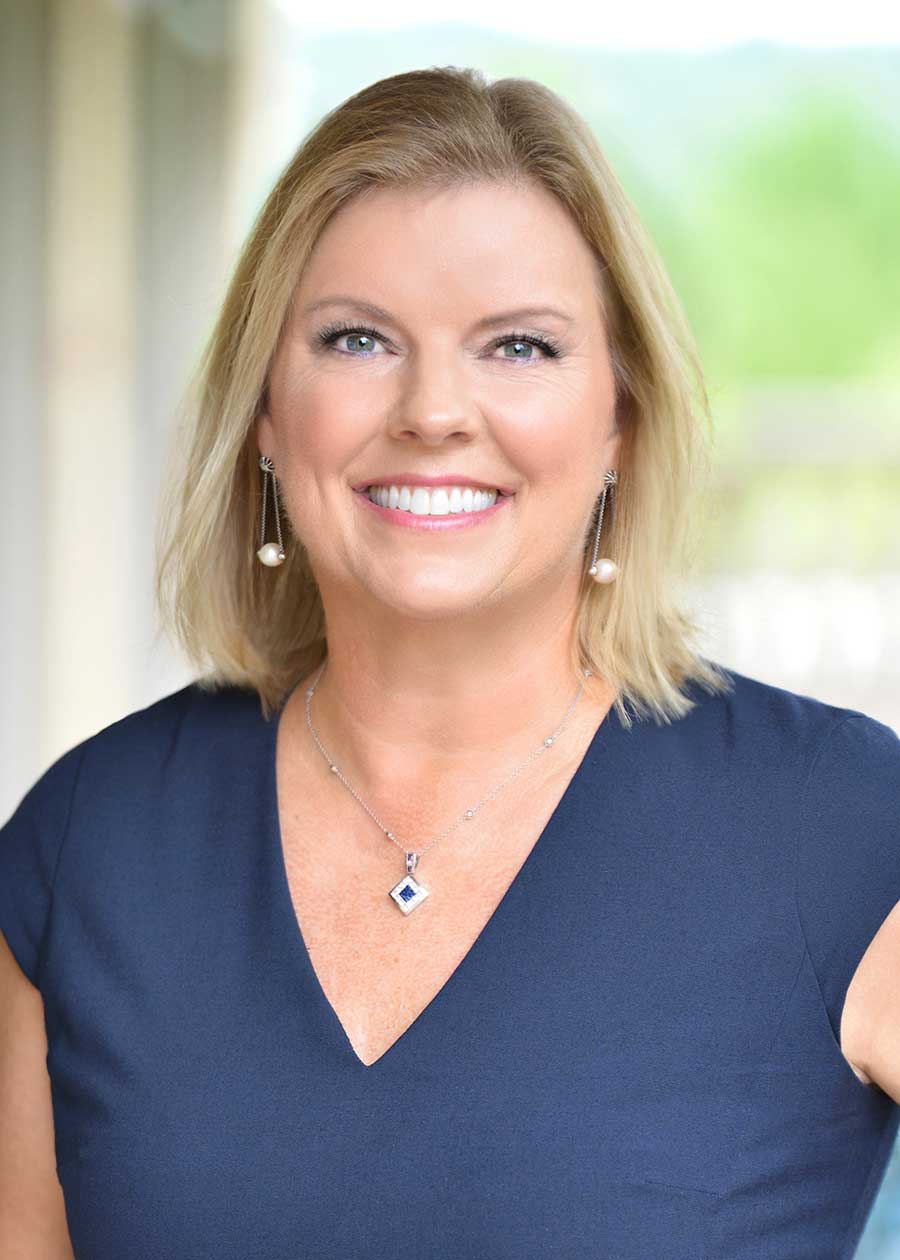 With best-in-class service and proficiency grounded in a career spanning 20+ years, Beth Boswell uses her industry expertise and intimate knowledge of the Atlanta market to help clients buy, sell, flip and invest with assurance. Clients trust her guidance because, with over $750M in closed sales to date, her proven track record of success speaks for itself.
Involved in real estate both personally and professionally, Beth has been a homeowner and investor in Atlanta since 1996 and purchased her first home at 20 years old. Throughout a career that includes thirteen years in franchise development and operations for Outback Steakhouse International (where she successfully opened 110+ restaurants in 26 countries) and a role as a Property & Casualty, Life & Health insurance agent for State Farm Insurance before that, real estate was a constant passion. Since transitioning to being a full-time agent in 2003, Beth has personally purchased and sold $16M of real estate in the Northeast, Atlanta, and the Florida Gulf, maintaining licenses in both Georgia and Florida. Currently, she maintains a personal portfolio of Airbnb properties, raw land, and luxury custom builds.
Driven by boundless energy and a passion for real estate, Beth continually seeks to earn the trust clients place in her, exceed their expectations, and give back to her community. A proactive, seasoned agent who mentors clients and colleagues with ease, Beth knows the unique characteristics of just about every neighborhood inside and outside of the Perimeter. Her standout work ethic, network, and resources, combined with an innate ability to develop and nurture relationships, have helped her build an entirely referral-based business and lead a powerhouse team known for its expertise and commitment to excellence.
In addition to her real estate career, Beth is active in her community fostering dogs through Angels Among Us Pet Rescue, coaching youth soccer, playing tennis, and is an avid cyclist. She is an internationally ranked Ironman and often competes in triathlons, 5ks, and 10ks around the Southeast. An avid soccer fan, Beth has been playing since she was four, and was inducted into the National Soccer Hall of Fame. She is a founding member of Atlanta United Soccer and supports many local charities including CHOA, Atlanta Humane Society, and the National Pediatric Cancer Foundation.
B.B.A., George Mason University
Atlanta REALTORS® Association
National Association of REALTORS®
Georgia Real Estate Investors Association
Designated Certified Luxury Home Marketing Specialist, (CLHMS™)
Designated Certified Residential Specialist, National Association of REALTORS®
New Agent Mentor, previous brokerage
Rookie of the Year, office and region at previous brokerage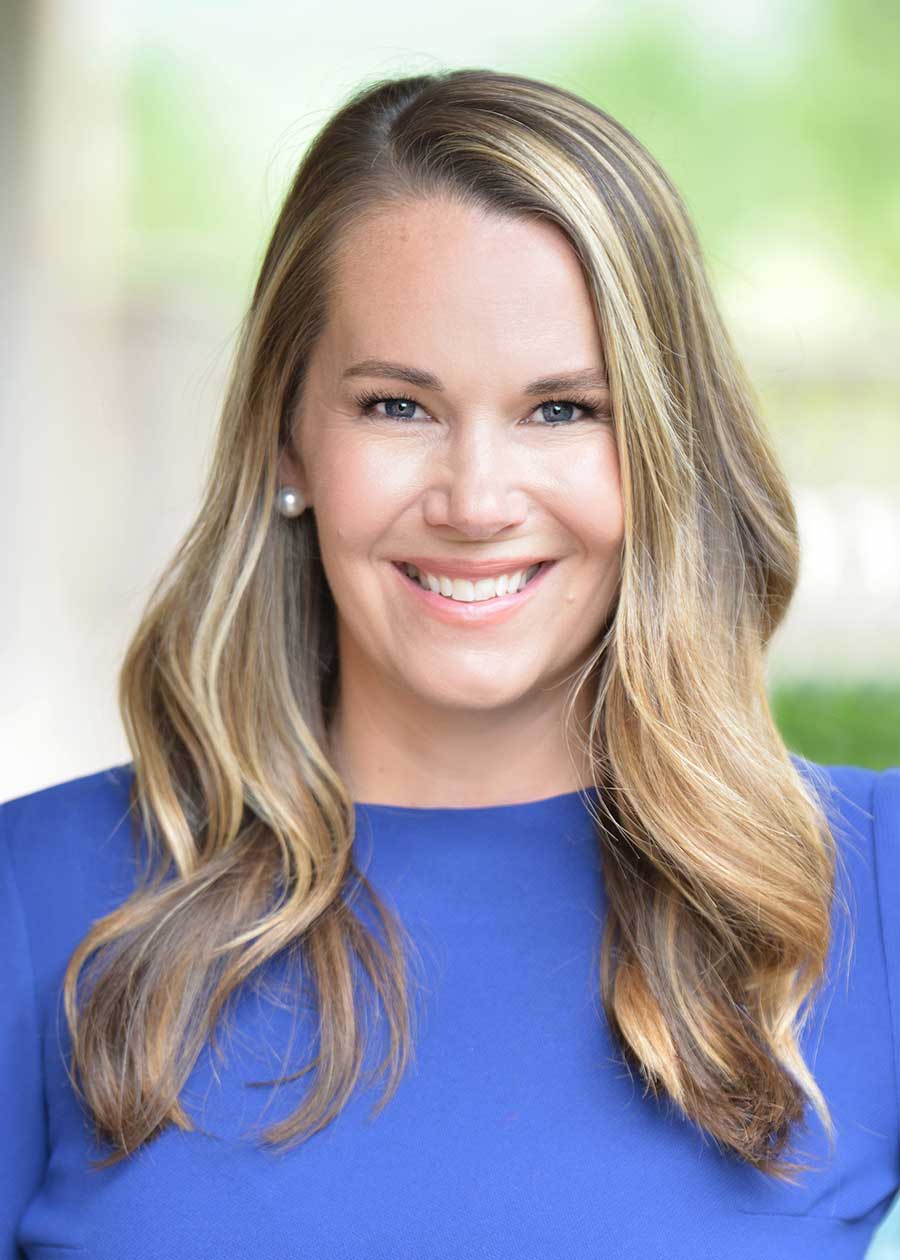 A consummate professional with a heart for people and over a decade of experience in banking and finance, Heather Scott uses her in-depth market knowledge and gift for matchmaking to connect clients with the next phase of their lives. Working with Heather is about the peace of mind that comes from having a friend who is also a real estate expert and financial specialist in your corner; she cares deeply about her clients' stories, and she loves nothing more than the opportunity to make an impact.
A graduate of Berry College, Heather developed a passion for real estate while working in banking and flipping homes on the side. Her strong business mind and expertise in mortgage lending, investment strategy and luxury remodeling/repurposing make her a force to be reckoned with in any transaction. However, what she truly enjoys is being a part of someone's solution, helping clients solve challenges and building long-lasting friendships. A highly responsive communicator, she excels at effortless and respectful contact and is intentional about taking the time to get to know the needs of each client.
A resident of Atlanta for over 30 years, Heather loves the people most of all—the blend of different cultures and how diverse it has become and the kind-hearted connection found throughout the city. Well-versed in all aspects of Georgia real estate, with a broad network of resources, she welcomes referrals in all markets and at all price points. Active in her community, she supports fundraising efforts for the National Pediatric Cancer Foundation. A devoted mother to two sons, Heather loves being a baseball and soccer mom, and when she's not working with clients, she enjoys kayaking on the Chattahoochee River, hosting get-togethers for friends and family and traveling, especially if a national park is involved.
B.A., business, psychology, Berry College
Rookie of the Year, office at previous brokerage
Top 3 Buyer's Agent, previous brokerage, 2018
Certified Condominium Specialist®
Atlanta REALTORS® Association