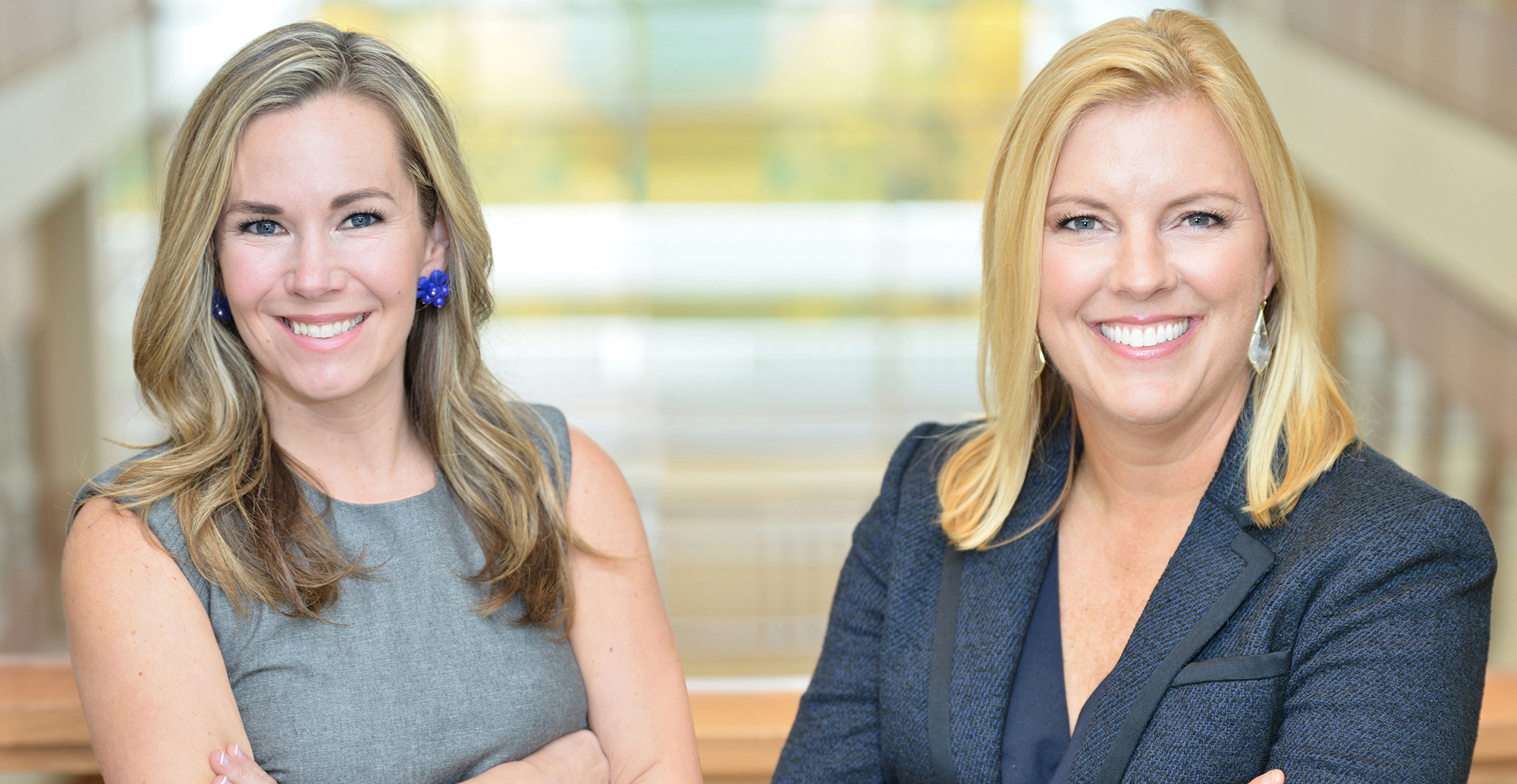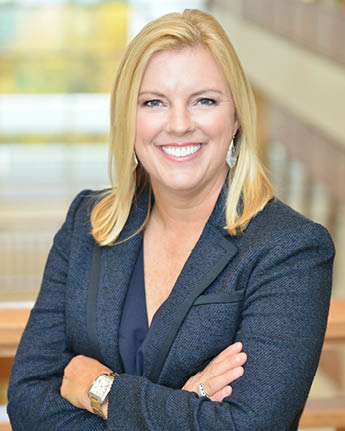 Simply put, Beth loves real estate. And with over 20 years in the business, she shows no signs of slowing down. Beth bought her first home at age 20 in the Washington DC Area. Since then she has personally bought and sold 14 homes, first in the Northeast, then in and around Atlanta and now the Florida Gulf Coast community of Watersound. She built her career on a very simple philosophy: go above and beyond. So whether you're buying, selling, investing or flipping, Beth will bring her significant arsenal of knowledge and contacts to the table. Having been a real estate investor in Atlanta since 1990, Beth knows the unique characteristics of just about every neighborhood inside and outside of the Perimeter. Her innate ability to develop and nurture relationships has made her one of the top agents at Keller Williams. Plus, her positive energy and sparkling personality make her way fun to be around.
Prior to becoming a full-time Realtor, Beth worked for Outback Steakhouse International. Supporting the franchisees in their opening and ongoing operations, Beth helped successfully opened 110+ restaurants in 26 countries during her eight years. Prior to Outback, Beth worked full time in the insurance industry as a Property & Casualty, Life & Health Insurance agent for State Farm Insurance.
In addition to her real estate career, Beth enjoys maintaining an active lifestyle. In the past year, Beth completed the Augusta 70.3 Ironman, five sprint Ironman, and numerous 5ks and 10ks to benefit charities. An avid soccer fan, Beth has been playing soccer since she was 4 and currently coaches a girls youth soccer team of 9-10-year-olds for UMC. She often works with Angels Among Us Pet Rescue to foster dogs in need of rehab and a new home.
Achievements:
Homeowner and Real Estate Investor Since 1990.
Personally Purchased and Sold $7.7 Million of Atlanta Real Estate
Member of Atlanta Board of Realtors, National Association of Realtors
Member of Georgia Real Estate Investors Association
Designated Certified Residential Specialist.
Designated Institute for Luxury Home Marketing Specialist
REO (Real Estate Owned/Foreclosure) Listing Agent
HUD Authorized Buyers and Listing Agent
Red Book Contract Specialist Association
REO (Real Estate Owned/Foreclosure) Bank Listing Agent
Provide Banks With "BPO's" (Broker Price Opinions) on a Weekly Basis
Awarded Communities Magazine "Communities 100" (Top 100 Realtors in Atlanta) for 2006 & 2007
Received a Career Launch Award from Keller Williams International, the 3rd Largest Real Estate Brokerage In The United States
Keller Williams Realty New Agent Mentor
"Rookie of the Year" for Keller Williams Buckhead & The Southeastern Region the First Year in Business
Licensed Property & Casualty, Life & Health Insurance Agent. License currently inactive.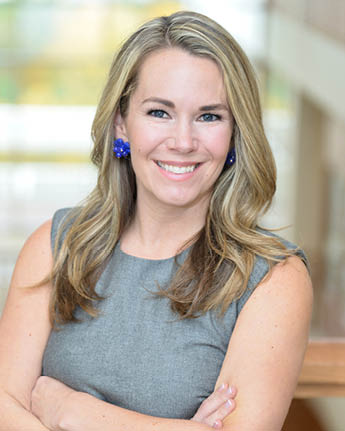 With over a decade of experience in the banking and finance industry, Heather Scott brings a depth of knowledge that uniquely positions her as an expert in today's complex real estate market. Her strong business mind combined with her can-do attitude has made her a force to be reckoned with in finding properties and selling listings for her clients. Heather goes to great lengths to ensure her clients are happy.
Heather has spent the majority of her life in the Atlanta area and now enjoys life in Brookhaven with her husband and two boys. When Heather is not out searching for your dream home, she is walking to the neighborhood Farmer's Market, training for half marathons, or traveling with her family.
Achievements:
Rookie of the Year
Top 3 Buyer's Agent 2018
Top Team in Southeast Q1, Q2 2018
Certified Condominium Specialist
Homeowner and Real Estate Investor since 2009
Personal and Investment Real Estate Purchased $5 million
Member of Atlanta Board of Realtors