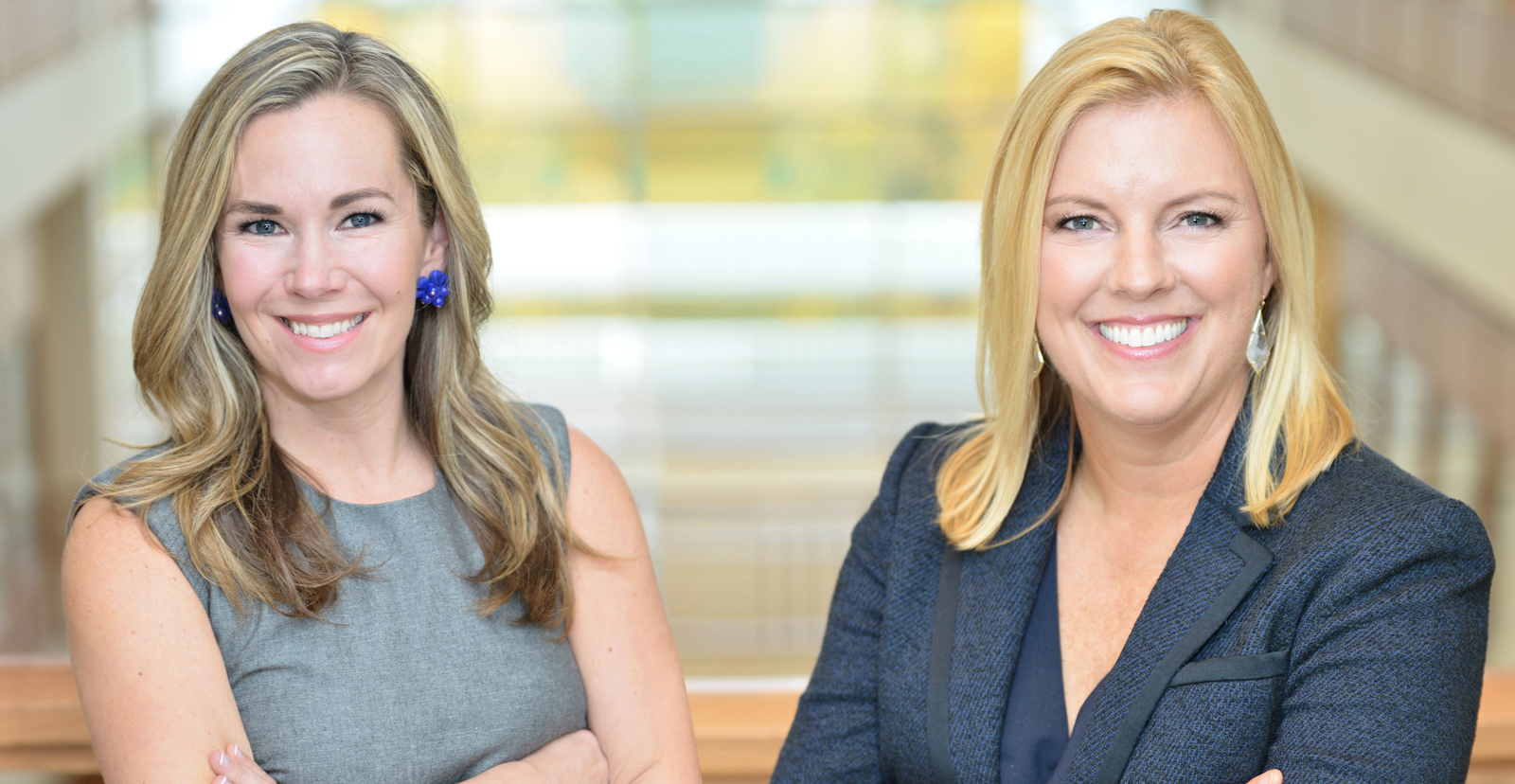 2018 marks our 15th year in Atlanta residential real estate…and it's certainly cause for CELEBRATION!
Having weathered the highs and lows of the market, we have proven ourselves SUSTAINABLY made.
We are equipped with knowledge, insights, and market trends won from 15 years of real estate transactions. As our city continues to grow, so does our team. We have one goal in mind…to serve you at the highest level. In an industry of quick rises and equally quick falls, we are proud to continue to grow SUSTAINABLY.
2018 is a year for CELEBRATION and a Special Thanks to You…our Clients, Friends, Family, Advocates, and Referral Partners. We look forward to our next real estate transaction with you.
2017 #1 Team – KW Perimeter • "Top 10" Team in the Southeast $25 Million Sales Volume (2017)